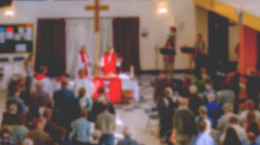 Bishop Charlie will be with us on November 26, the Feast of Christ the King.
Continues Monday October 16 at 7pm in either the library or the boardroom.
The May 18, 2017 ANiC Newsletter is now available. We can print copies if needed. If you wish to regularly obtain the ANiC newsletter via e-mail, please contact ANiC Director of Communicaitons, Scott Hunt...